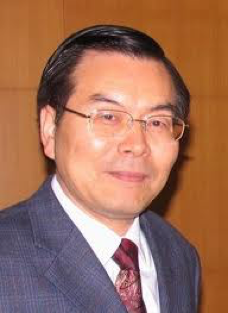 Mr Zhu Qiang is the Director of the Library, Peking University, as well as the Deputy Director of the Administrative Center, China Academic Library & Information System (CALIS), and the Director of the Administrative Center, China Academic Social Sciences and Humanities Library (CASHL). He is also a Vice President of Library Society of China and the Chair of Academic Library Branch; Member, FAIFE Committee, IFLA; Individual Member of ASIS&T, and CALA. He has been the Editor in Chief of Academic Libraries Journal since 1999, and Editorial Board Member of Library Management since 2005.
He is also the Chair of National Library and Information Committee for Universities and Colleges under the Ministry of Education of China. He had been a visiting scholar in the East Asia & Pacific Research Center, University of Illinois at Urbana-Champaign (Sept. 1994 – July 1995).
Mr. Zhu has published over 80 papers in the areas of academic library management, library automation and resource-sharing system.