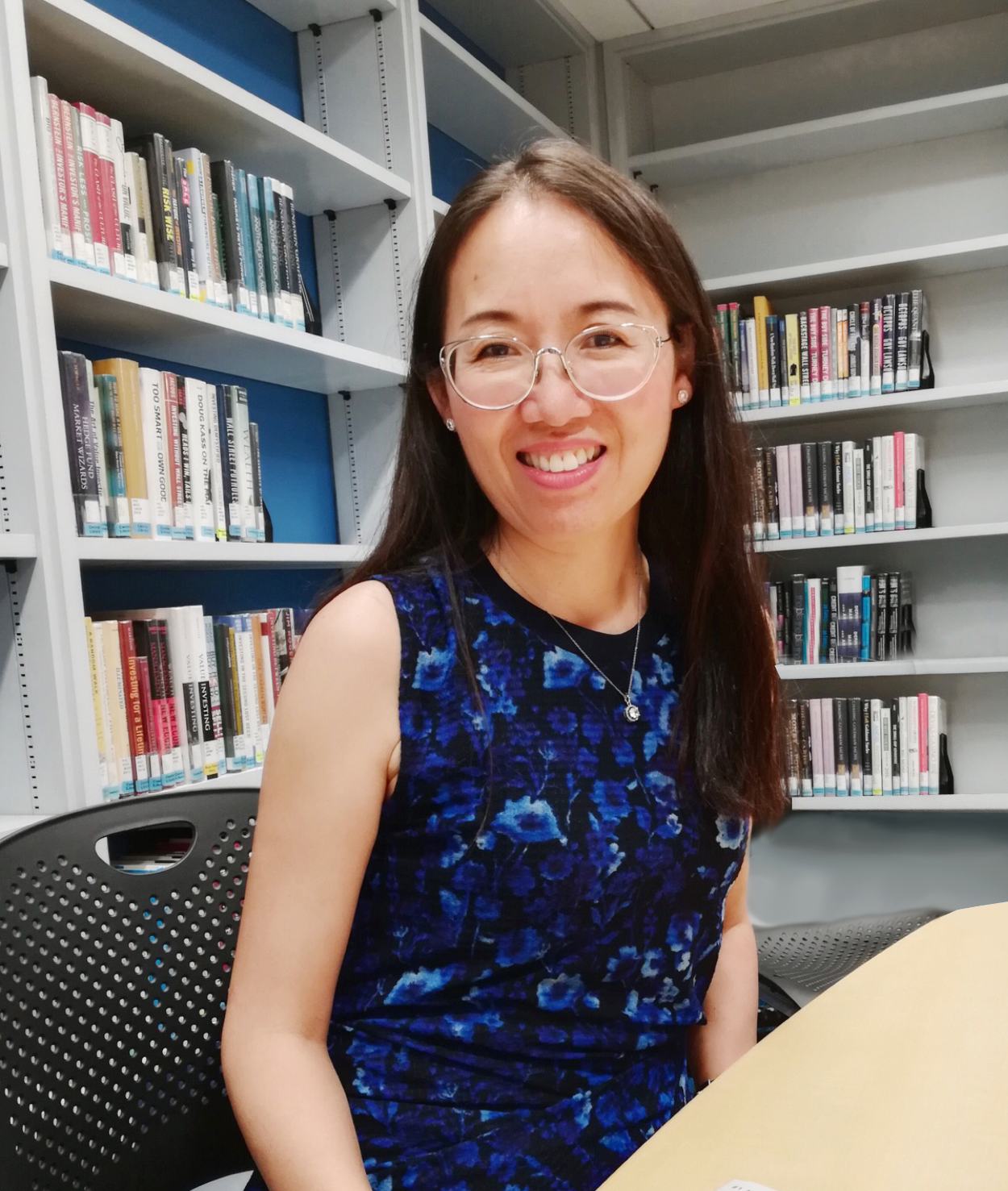 Lian Ruan, Head Librarian at the University of Illinois Fire Service Institute (IFSI),
Director of the IFSI International Programs and Affiliate Research Faculty at the School of
Information Sciences, University of Illinois at Urbana-Champaign, has research interest on
information behavior, special library administration, and international librarianship with
numerous publications. She has served on multiple capacities, including President of the Chinese
American Librarians Association (CALA) and CALA Executive Director. She serves on IFLA
Information Literacy Standing Committee. She has organized the Chinese Librarians Scholarly
Exchange Program (CLSEP) from 2005-2019 and trained over 421 librarians from 145
organizations all over China. She has also hosted 140 Chinese visiting scholars from 76
institutions since 2008.
Dr. Ruan received awards, including the University of Illinois Chancellor's Academic
Professional Excellence award, the SLA Diversity Leadership Development Program award,
CALA President Recognition Award, CALA Distinguished Services Award, and Illinois
Academic Librarian of the Year Award. Under her leadership, her library was named the Finalist
for the 2015-2017 IMLS National Medal for Museum and Library Service (The National Medal
is the nation's highest honor given to museums and libraries for service to the community). She
was named as one of 150 for 150 (celebrating the Accomplishments of Women at the University
of Illinois at Urbana-Champaign that is part of the U. of I.'s sesquicentennial celebration,
https://gec150.web.illinois.edu/1990s/. She received the JCLC Advocacy Award at the 2018 3 rd
National Joint Conference of Librarians of Color in recognition of her significant efforts to
improve and promote library services to culturally diverse communities. She was honored and
recognized by the Illinois Firefighter's Association Inc. for her accomplishments and
contributions to Illinois fire service.