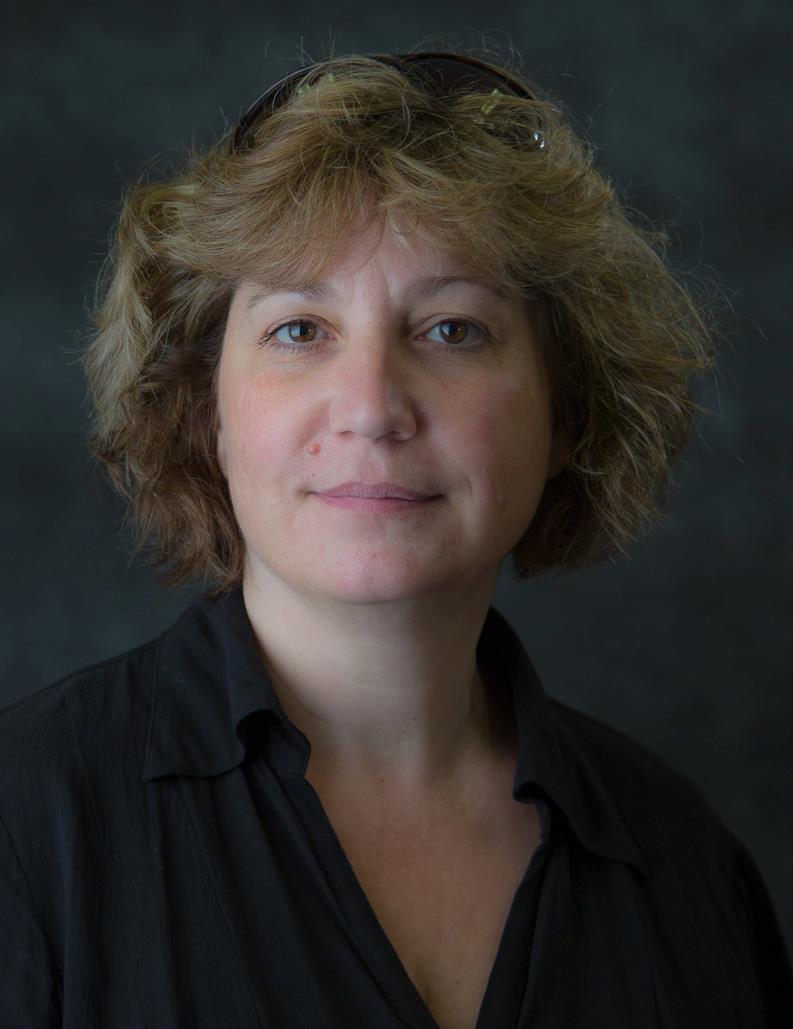 Bella Karr Gerlich, PhD began her tenure in March 2015 as Professor and Dean of Libraries at Texas Tech University (TTU), a Tier One, ARL institution and Texas Digital Library founding member. Dr. Gerlich draws expertise from 25 plus years in academic libraries, including administrative appointments at University of Alaska Fairbanks, Dominican University, Georgia College & State University and Carnegie Mellon University.
Dr. Gerlich's research interests include assessment, organizational behavior and valuation of services; she has authored / co-authored numerous peer-reviewed publications, and presents at conferences in the U.S. and abroad.
Dr. Gerlich has been recognized for her contribution to the profession working to acknowledge hidden work by developing qualitative data-gathering methodology. She created the READ Scale (Reference Effort Assessment Data), a 1 - 6 sliding scale tool for recording the effort, knowledge, skill, and teaching that occur during reference transactions. Over 250 libraries worldwide use the tool, which has been incorporated into commercial data analysis products.
Gerlich has a BFA from Virginia Commonwealth University, a Masters of Public Management from Carnegie Mellon and a PhD LIS from University of Pittsburgh. She is the 2013 recipient of University of Pittsburgh's School of Information Sciences Professional Achievement Award.